Shuttering Plywood in Rajasthan
As a reputed name in the plywood industry, We are the best Shuttering Plywood Manufacturers in Rajasthan, India. The offered shuttering plywood is composed using hand-picked veneers peeled from hardwood plantations. It is adhesion with premium-grade liquid phenol formaldehyde synthetic resin for long-lasting strength and better performance. The sides are resealed with acrylic stain to maintain moistness absorption and bump. The shuttering plywood is the best for repeated use.
Shuttering plywood is fabricated using top grade raw material and refined technology in line with industry florins. It has a lustrous mirror finish that creates the construction process painless and affordable. Our customers can obtain Shuttering Plywood in various specifications and dimensions according to their requirements.
The offered shuttering plywood is used in the construction of bridges, flyovers, metro projects, shipbuilding, cooling towers, mezzanine buildings and other such Shuttering Plywood items owing to their long service life, alluring finish resistance to moisture and chemical.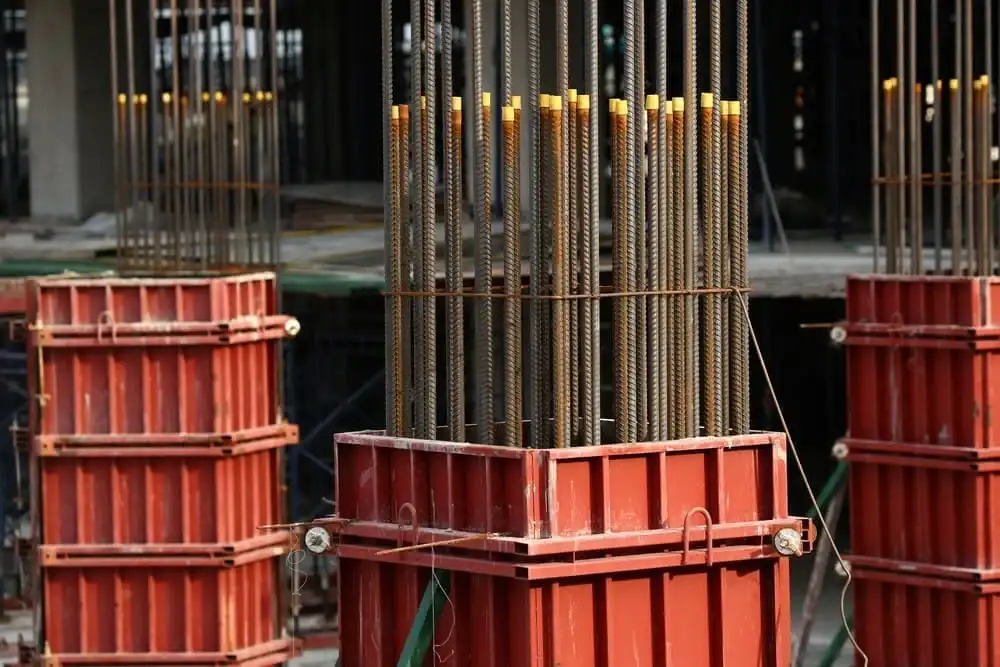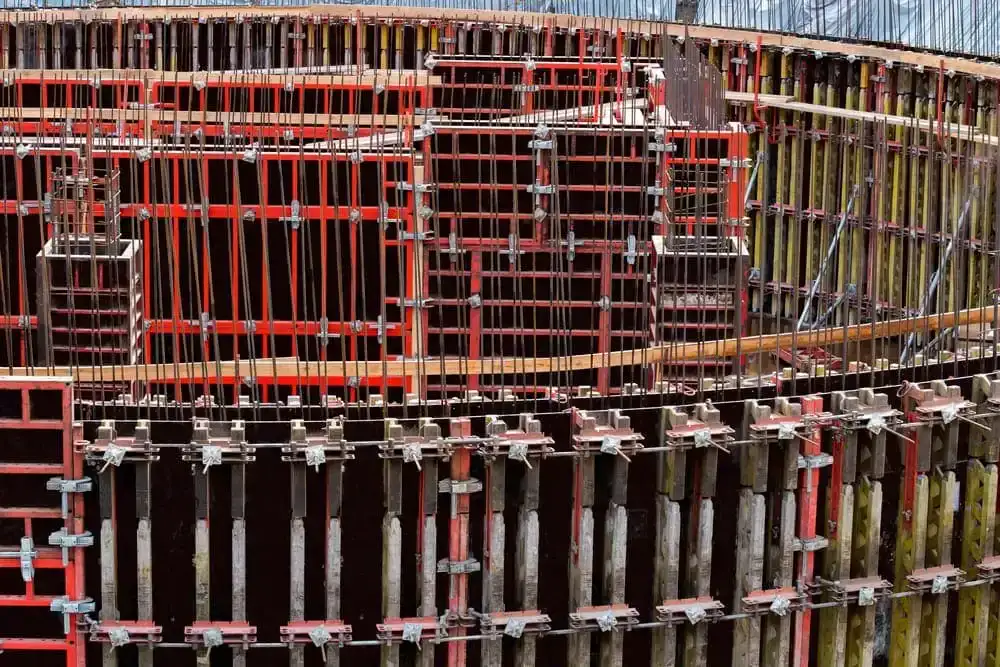 Features of Shuttering Plywood
The marine-grade adhesive used for stability.
Less expensive as reusable multiple times.
100% boiling impervious.
Higher GSM phenolic coating.
Uniform & mirror texture glossy finish.
Higher GSM phenolic coating.
Withstand over steel sheet in severe hot & cold weather.
Superior nail & screw bearing capability.
Specifications of Shuttering Plywood
Standard Thickness
6mm, 9mm, 12mm, 15mm 18mm, and upto 50mm
Length
5ft to 8ft
Width
2.5ft to 4ft
The question arises in mind that there are many places where you can buy shuttering plywood then why us?
Sangam Plus Plywood is among the leading Shuttering Plywood Manufacturers in Rajasthan, India. The offered shuttering plywood are composed of hand-picked veneers and phenolic polymer sheets, as it is the best fit for the impending construction projects. Clients can acquire these shuttering plywood in different sizes as per their requirements at affordable prices.
Our Service Network
Shuttering Plywood Manufacturers in Jaipur
Shuttering Plywood Manufacturers in Jodhpur
Shuttering Plywood Manufacturers in Kota
Shuttering Plywood Manufacturers in Bikaner
Shuttering Plywood Manufacturers in Ajmer
Shuttering Plywood Manufacturers in Udaipur
Shuttering Plywood Manufacturers in Bhilwara
Shuttering Plywood Manufacturers in Alwar
Shuttering Plywood Manufacturers in Bharatpur