Plywood in Rajasthan
As a reputed name in the plywood industry, We are the best Plywood Manufacturers in Rajasthan, India. We exemplify grade, excellence, and reliability. We are engaged in manufacturing and providing a variety of optimum grade plywood products at reasonable prices.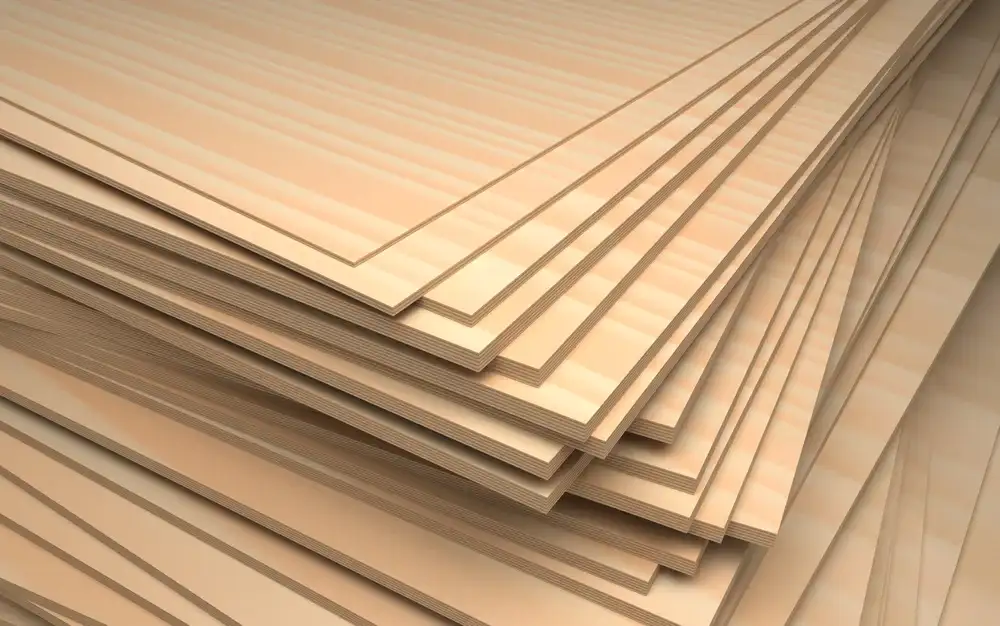 The offered plywood is composed using creative approaches and cutting-edge equipment. We manufactured this plywood using premium-grade timber that is inspected on various industry standards to make sure reliability and quality of plywood. It is available in customized options in thicknesses and sizes as per the requirement of our customers.
The provided plywood is used for various application purposes such as making stylish windows, doors and other such Plywood items owing to their long-lasting service life, alluring finish resistance to moisture and chemical.
Features of Plywood
100% Treated Wood Only.
Economical Price.
Pre-press Technology.
Ideal fit for every need.
100% Composed Core.
Borer Proof & Termite Resistant.
Good thermal and noise insulator.
Boiling Water Proof.
Eco-friendly ameliorate wastage of timber.
Weather & Fungus Resistant, Exterior Grade.
Life Time Warranty on Manufacturing Defect.
Specifications of Plywood
Standard Thickness
6mm, 9mm, 12mm, 15mm 18mm, and upto 50mm
Length
5ft to 8ft
Width
2.5ft to 4ft
The question arises in mind that there are many places where you can buy plywood then why us?
Sangam Plus Plywood is among the leading Plywood Manufacturers in Rajasthan, India. The offered plywoods are composed of hand-picked veneers and phenolic polymer sheets, as it is the ideal option for the impending home decor. Clients can acquire these plywoods in different sizes as per their requirements at affordable prices.
Our Service Network
Plywood Manufacturers in Jaipur
Plywood Manufacturers in Jodhpur
Plywood Manufacturers in Kota
Plywood Manufacturers in Bikaner
Plywood Manufacturers in Ajmer
Plywood Manufacturers in Udaipur
Plywood Manufacturers in Bhilwara
Plywood Manufacturers in Alwar
Plywood Manufacturers in Bharatpur