Sangam Plus Plywood
Sangam Plus Plywood has constantly pursued growth in its significance as a company. Having roots in the plywood industry since 2003, we own expanded our new company in 2017 with immense work hard we have reached steady growth in all our premium plywood products.
Even in an operating environment that is transforming at a remarkable pace, Sangam Plus Plywood Group remains dedicated to sustained development as an organization that can accurately meet our customer's demands.
Sangam Plus Plywood personnel are stationed in affirming the quality. These resources identify us among the top leaders in the Plywood business. Distinguishing Sangam Plus Plywood, most of all are number-one market positions in plywood within India. We offer much larger customized products in plywood categories as compared to our competitors.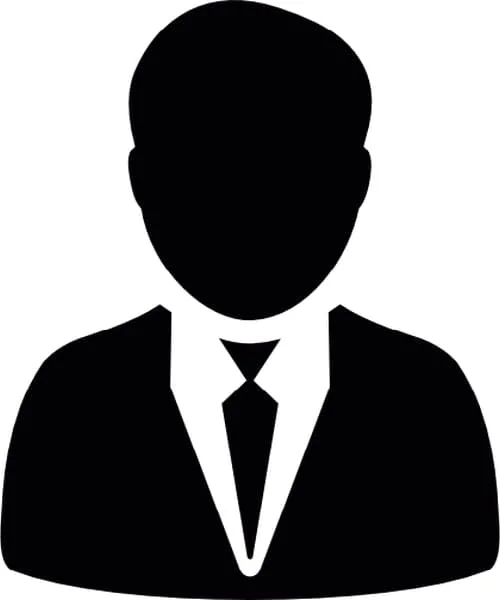 Sangam Plus Plywood provides a wide range of products, including plywood, shuttering plywood and flush doors for an equally diverse range of clients.
Since our birth, we have established procedures on the mission of helping our clients as "distribution specialists." Year after year, we have used technical mastery and a vast service network to meet clients' requirements with specifically the proper solutions. This skill has accumulated Sangam Plus Plywood a reputation as a plywood company where clients understand they can place their trust, in return obtaining excellent products and services.
Nand Kishor Kabra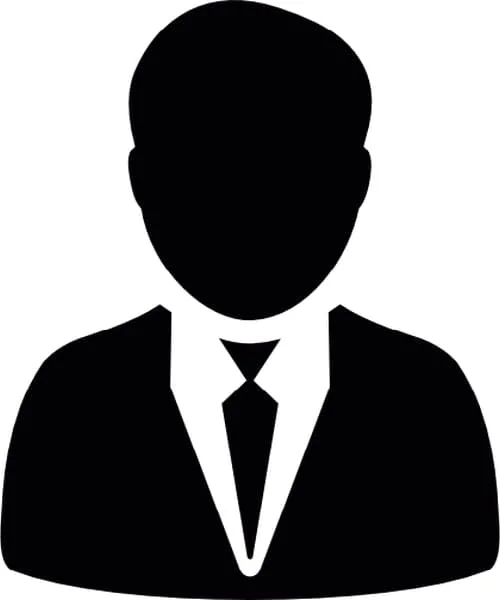 As markets evolve increasingly international, companies in all industries are facing increasingly ahead competition in India and around the globe. The additional instantaneous the pace of change, the more diverse and intricate the requirements of our clients become. We respond to these demands with value-added products and services, highly expertise concepts, and other forms of help. This permits us to function as each client's "best partner" in devising solutions for typical issues. Sticking to this strategy is why we can offer manufacturing company logistics with a difference.
Raj Kumar Kabra
Our Most Valuable Client Testimonials
It's a great pleasure working with Sangam Plus Ply which focuses on delivering quality plywood to their clients at an affordable price. They have supported in enhancing my business which has surely pivoted very worthwhile.
A name that you can trust for plywood and doors is Sangam Plus Ply. The company not only provides a broad range of plywood, flush doors, blockboard and pine blockboard but never compromise with the quality of the product.
COMMITMENT TOWARDS "CLIENT SATISFACTION"
We are committed to providing a superior range of plywood products like marine grade plywood, plywood boards, hardwood boards, flush door, shuttering plywood etc., as per global quality norms to acquire entire client satisfaction. Our attempt to comprehend the exact requirements of our clients enables us to deliver end products based on colour, style, and texture. Over the years, we have completed a happy customer base around the globe. Our robust business affinity with our associates permits us to deliver a custom-made solution as well.